Save on Postage!  Pre-Order Parts Via Our Website for Collection at Events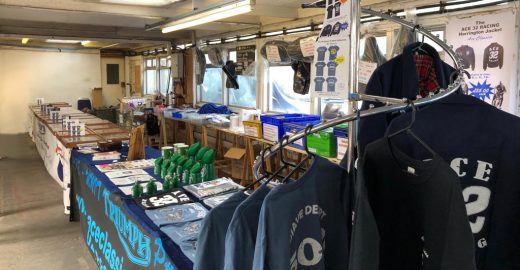 Over the year we attend quite a few auto jumbles and shows – We carry a vast amount of parts on our stall but not everything. If you are going to any of the events Ace Classics can bring your Parts. Either give us a call 3 or 4 days before or Order directly from the website. When ordering from the website you can now specify which show you're attending and we'll simply bring the parts with us for you to collect.
Please see below for our next event, we are taking orders now. We also take orders for parts we don't have at the event and will post these too you. We also have a selection of 2nd hand original parts as well as new.
Our next events are: